QS TOP 50 UNDER 50 2021: VNU FEATURES IN GROUP 101-150 WORLD'S LEADING UNIVERSITIES FOR THE FIRST TIME
2020-07-10T03:28:20+07:00
2020-07-10T03:28:20+07:00
https://his.ussh.vnu.edu.vn/en/about-us/overview/qs-top-50-under-50-2021-vnu-features-in-group-101-150-world-s-leading-universities-for-the-first-time-4458.html
https://his.ussh.vnu.edu.vn/uploads/his/about-us/2020_07/dhqg-1-9203-1591333404.jpg
Khoa Lịch sử
https://his.ussh.vnu.edu.vn/uploads/his/khoa.ls-banner_1.png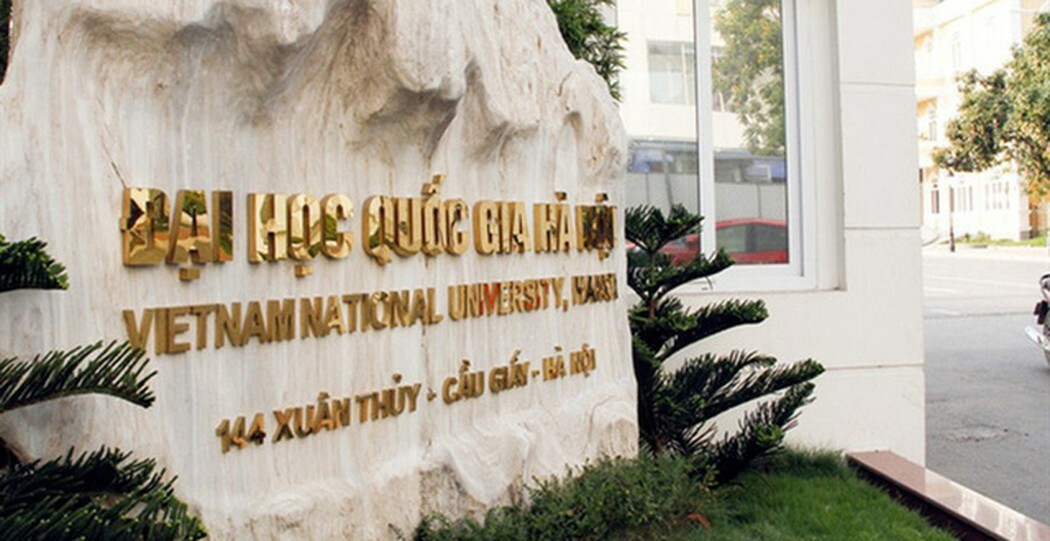 Vietnam National University, Hanoi (VNU), for the first time, features in Group 101-150 global young universities with top education quality in the QS Top 50 Under 50 University Rankings 2021 published on June 24, 2020. This ranking also lists VNU - Ho Chi Minh City and thus, featuring both national universities of Vietnam.
QS first released the QS Top 50 Under 50 University Rankings in 2012 to honour young universities with top quality in training and research. Initially, QS only ranked the top 50; however, since 2015, the QS Top 50 Under 50 has expanded its range to include the Next 100 Under 50. Universities in the Top 50 have specific positions, while others are ranked in groups of 10 up to 100th and then among 101 to 150.
As for ranking metrics, the QS Top 50 Under 50 University Rankings is based on the same metrics as the QS World University Rankings. These metrics include: (1) Academic Reputation; (2) Employer Reputation; (3) Citations per Faculty; (4) Faculty/Student Ratio; (5) International Faculty Ratio; (6) International Student Ratio.
Regarding the conditions for participation, all the higher education institutions ranked in this table must be established after 1970, so universities over 50 years old are not considered. For educational institutions established by a merger of former institutions, QS recognizes time of merger as the time of establishment. VNU is a multidisciplinary and multi-sectoral national university with its forerunner - Indochina University established in 1906. However, in 1993, in accordance with the Government's Decree No. 97 / CP dated December 10, 1993, VNU was established on the basis of reorganizing 3 universities in Hanoi, namely Hanoi University, Hanoi Pedagogical University 1 and Hanoi Foreign Languages Teachers Training College; thus, VNU is categorized into the group of universities under 50 years old.